Free Introductory Short Course in Argentine Tango
Whats the Buzzzzz?
Argentine Tango has arrived in Homer, Georgia
Lately, everyone seems to want to learn the skillful dance of Argentine Tango. Why is that? The long smooth strides? The vintage music? The physical risqué aspect?
Everyone has their reasons and many cannot quite pinpoint what draws them to Argentine Tango - I believe I know what it is. For the next few weeks we will explore the esoteric aspects of this dance between strangers, the touch that makes it so rewarding and why once hooked, dancers find themselves on a lasting quest for 'connection'.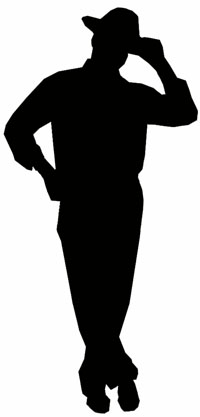 Join us on Tuesdays from 3:00-4:00pm
February 12, 19, and 26, 2019
The Chimney Oaks Golf Club
148 Hammers Glen Drive, Homer, GA 30547
Fee$: NONE! This Introductory Short Course is Free.
This forum is being provided for the timid and the bold, dancers and 2-left footed folks, if you can walk you might enjoy Tango. It all begins with just showing up. No complex choreography to learn, great for all adults - seniors too. It is mild exercise only, no exertion and can really help with balance, alignment, posture, refined movement and proprioception.
Future group classes, private lessons, dates, times and fees will be announced at these complementary sessions. For more information please click here: Contact Us
Tags: tango,, argentine, free, introduction